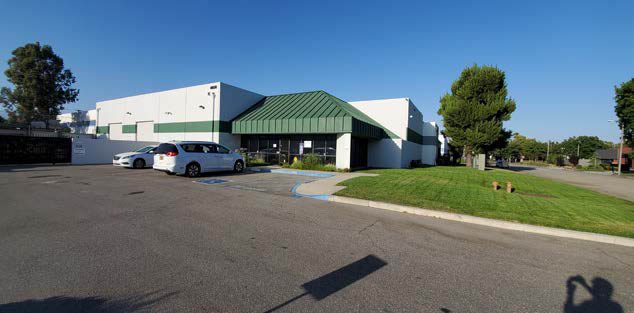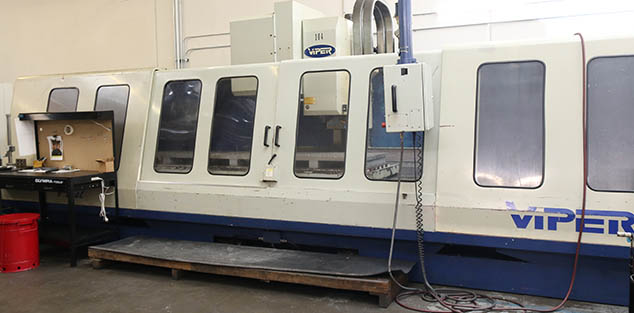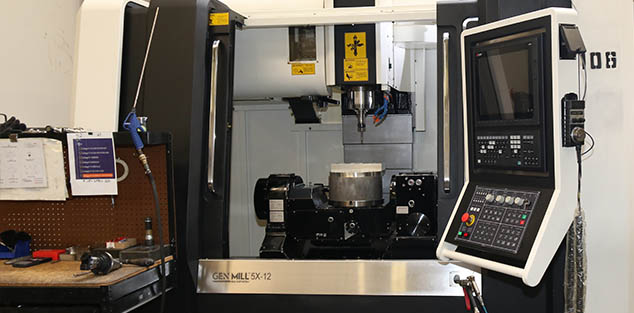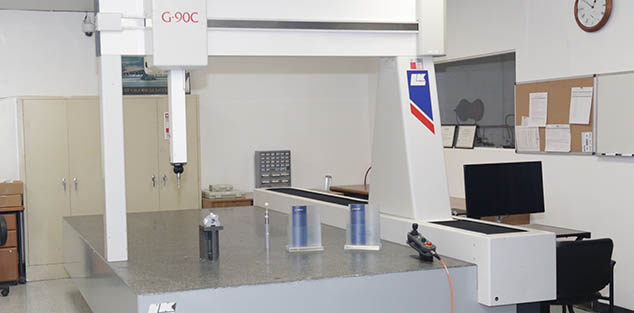 ---
A place where amazing things Get Done!
Omanson Precision Engineering occupies 10,000 square ft. with 15-20 skilled work team, located in the Heart of the US Aerospace Industry and Central to Manufacturing Support Vendors also near major International and Regional Airports in Chino, CA.
We specializing in manufacture of precision aerospace parts and assemblies with machining capabilities up to 120 inches in length, 30 inches in width and 22 inches in height.
We are specialized in 3, 4 and 5 axis milling. We can run from small part like 1" X 1" X 0.5" to large parts like 120" X 30" X 20" or 80" X 60" X 30".
Our specialties include all grades of Aluminum alloys, Titanium, Steel, Stainless Steel and Non-Ferrous Alloys. Our trained professionals work with cutting edge technology to manufacture parts to exact customer specifications.
Our Assurance
– OPE is AS9100D and ISO 9001:2015
– Our quality and delivery rating has consistence from 99.5% to 100%.
Machineries
– CNC Mill Vertical 3 Axis 5Nos
– CNC Mill Vertical 4 Axis 1 No
– CNC Mill Vertical 5 Axis 1 No
– Manual Mill Vertical 5 Axis 1 No
– Manual Mill Vertical 5 Axis 1 No
– Lathe Horizontal
OTHER EQUIPMENTS
– Victor DCM-5 Band Saw
– 16 Speed Heavy Duty Drill Press
– 5 Speed Light Duty Drill Press.
– Heavy Duty 14" Cut Off Saw
– Doringer 14" Cold Saw
– Multipurpose Combination Disc &Belt Sander
– Combination Vertical & Horizontal Band Saw.
– 90 Degree and Straight Die Grinders
– 5000 LB. Toyota Forklift
Programming Handling Capabilities
OPE has complete in house CAD/CAM multi axis programming capability. All parts are programmed utilizing Catia V-5. We can import/export 3D models.
In addition we have PCDMIS Inspection, Job Boss 2 ERP Manufacturing Software, – QA-CAD 2020 and K COMPARE.