At Omanson Precision Engineering, We
CreateBuildDeliver
Satisfaction
OPE produces high reliability precision components for some of the leading companies in the aircraft and aerospace industries. OPE can provide your company with precision, and the quality assurance that you require when it comes to your aerospace machining needs. Our trained professionals work with cutting edge technology to manufacture parts to exact customer specifications.
Who We Are
We are ISO 9001:2015 and AS9100 D certified machine shop located at Chino, California. We provide high quality machining, competitive price and on time delivery to our customers. We have been supplying parts to Boeing, Lockheed Martin, SpaceX, Hughes, GKN, Raytheon, and several OEM companies. We are approved supplier for Boeing and Lockheed Martin. Company started in the year 1998.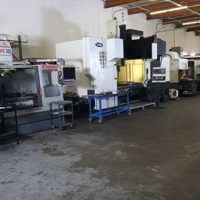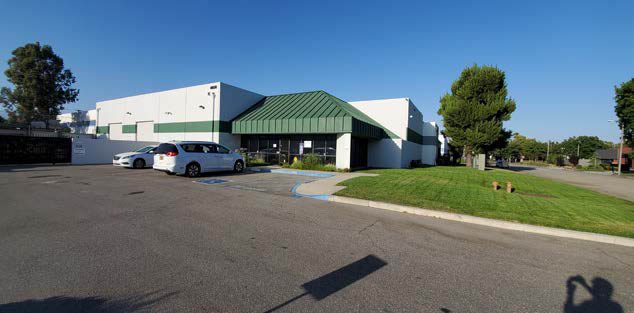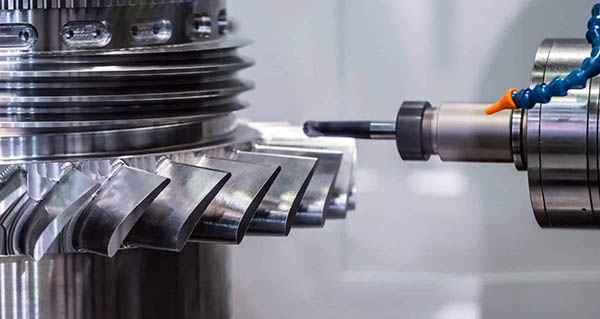 At OPE
We have fully integrated shop management system. We are utilizing state of the art technologies in CAD/CAM.
We outsource processes like hardness, conductivity, etch, penetrant inspection, anodize, chemical film, prime, paint, dry lube, Teflon, fuel tank coating, heat treatment, plating, etc. from approved vendors to provide finished parts to our customers.
We are specialized in 3, 4 and 5 axis milling. We can machine aluminum, steel, titanium, and Inconel. We can run from small part like 1" X 1" X 0.5" to large parts like 120" X 30" X 20" or 80" X 60" X 30".